Seasonal site Strömsnäs camping
Do you have a caravan or motorhome? And dreamed of a summer cottage. Then you've come to the right place. At Strömsnäs Naturcamping we have about 40 seasonal pitches.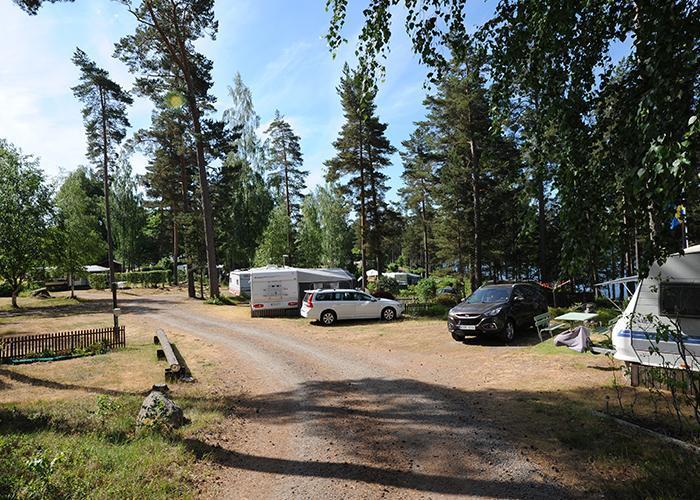 We have over 60 wonderful seasonal pitches, most of which have a lake view. Doesn't that sound fantastic? Imagine a summer cottage but with a caravan. 
Decide for yourself.

Design to your liking.

Works as a summer cottage.