Two different exercise trails are located near the campsite.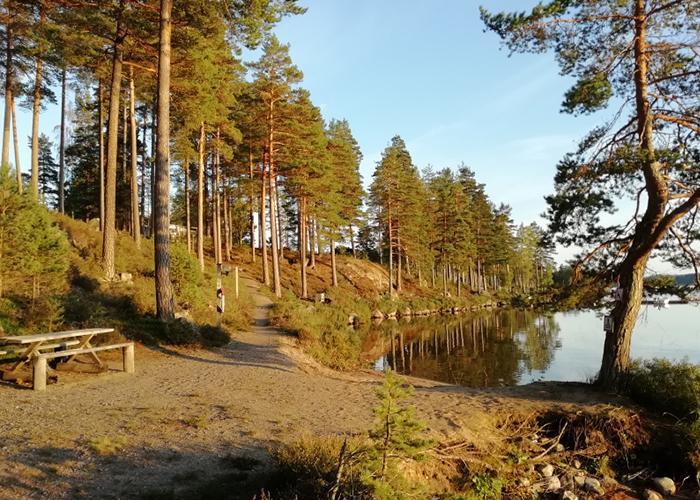 Let the kids run and enjoy our beautiful playground.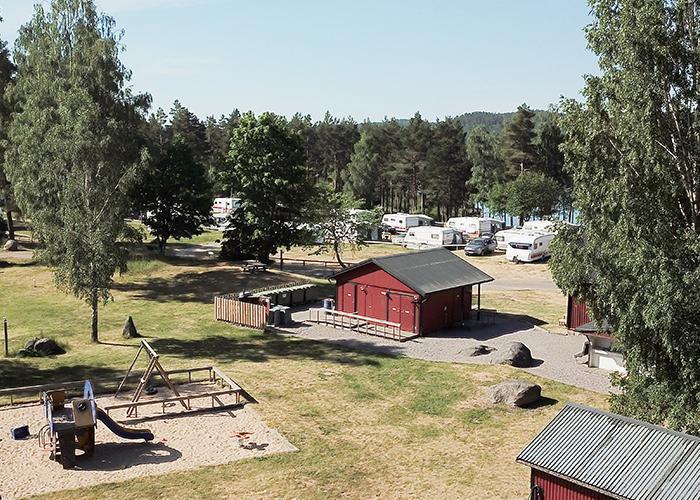 At Strömsnäs Camping you will find the best opportunities for fishing. In addition to good stocks of pike, perch and pike-perch, there are also lake, trout and whitefish. We recommend the best spots!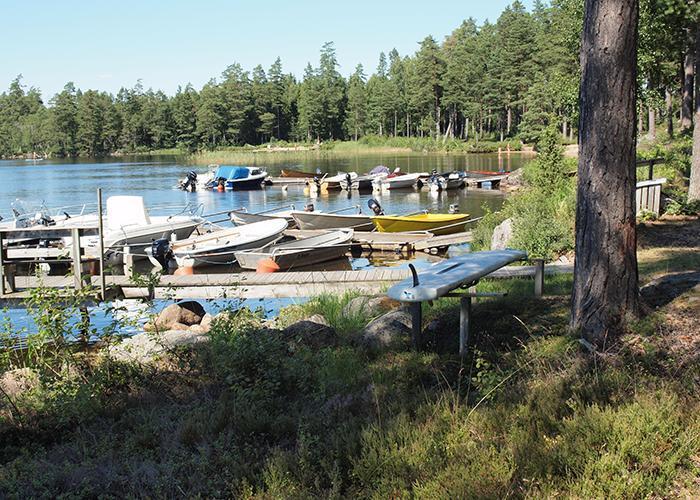 At Strömsnäs Camping we have a total of four beaches. One of them is dedicated to our four-legged friends.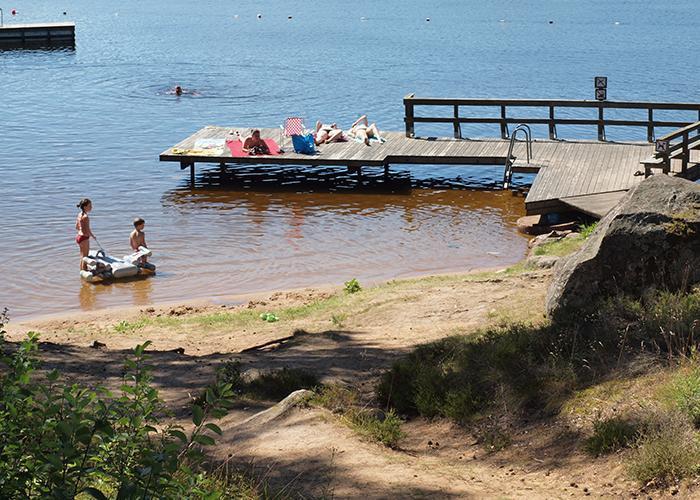 Rent our nice sauna overlooking the bay and then throw yourself into the lake! The sauna is located on the shore so close to the lake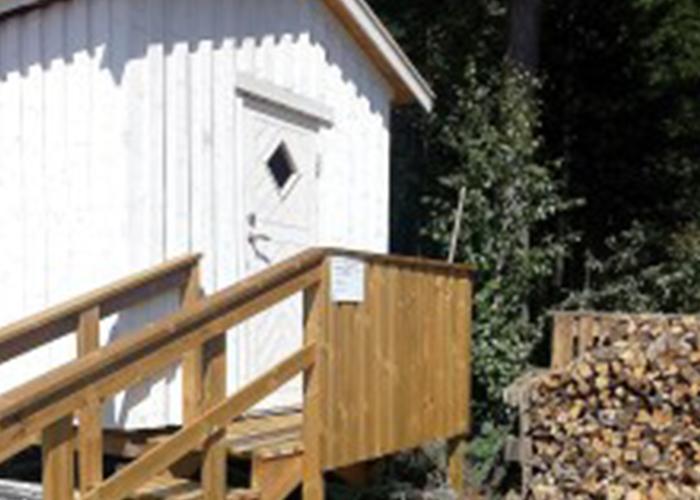 At Strömsnäs Camping everyone is welcome, including our four-legged friends. They have their own beach, separate from the others.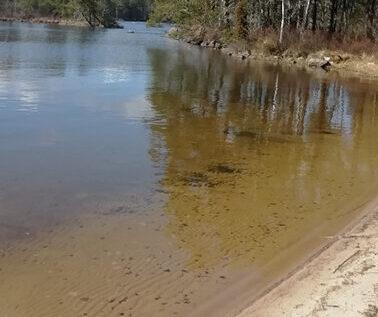 10km from the campsite is Karlsborg. Take the opportunity to visit the famous Karlsborg Fortress where adventure tours and the hunt for the lost gold reserve await.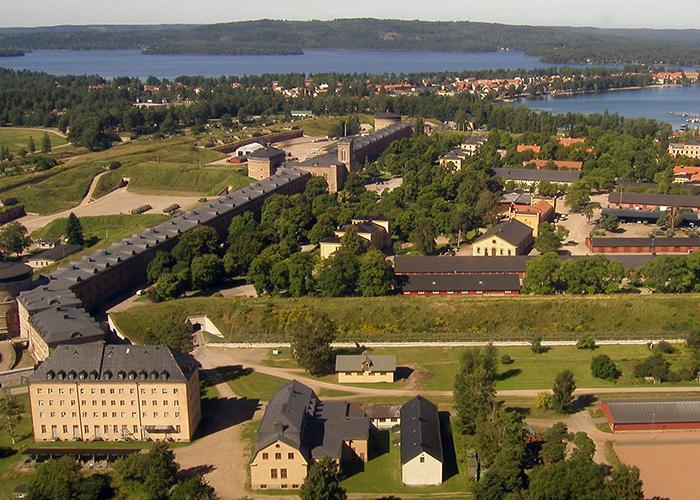 In Tiveden, adventure awaits those seeking enchantingly beautiful scenery characterised by very rocky outcrops, deep mossy valleys and steep ridges with rocky outcrops. Hike, cycle or ride your own way, or cruise between the many lakes, sights and gems.
2 km from the campsite is Forsviks bruk. Discover 600 years of Swedish industrial history. There is also a cosy café with many exhibitions.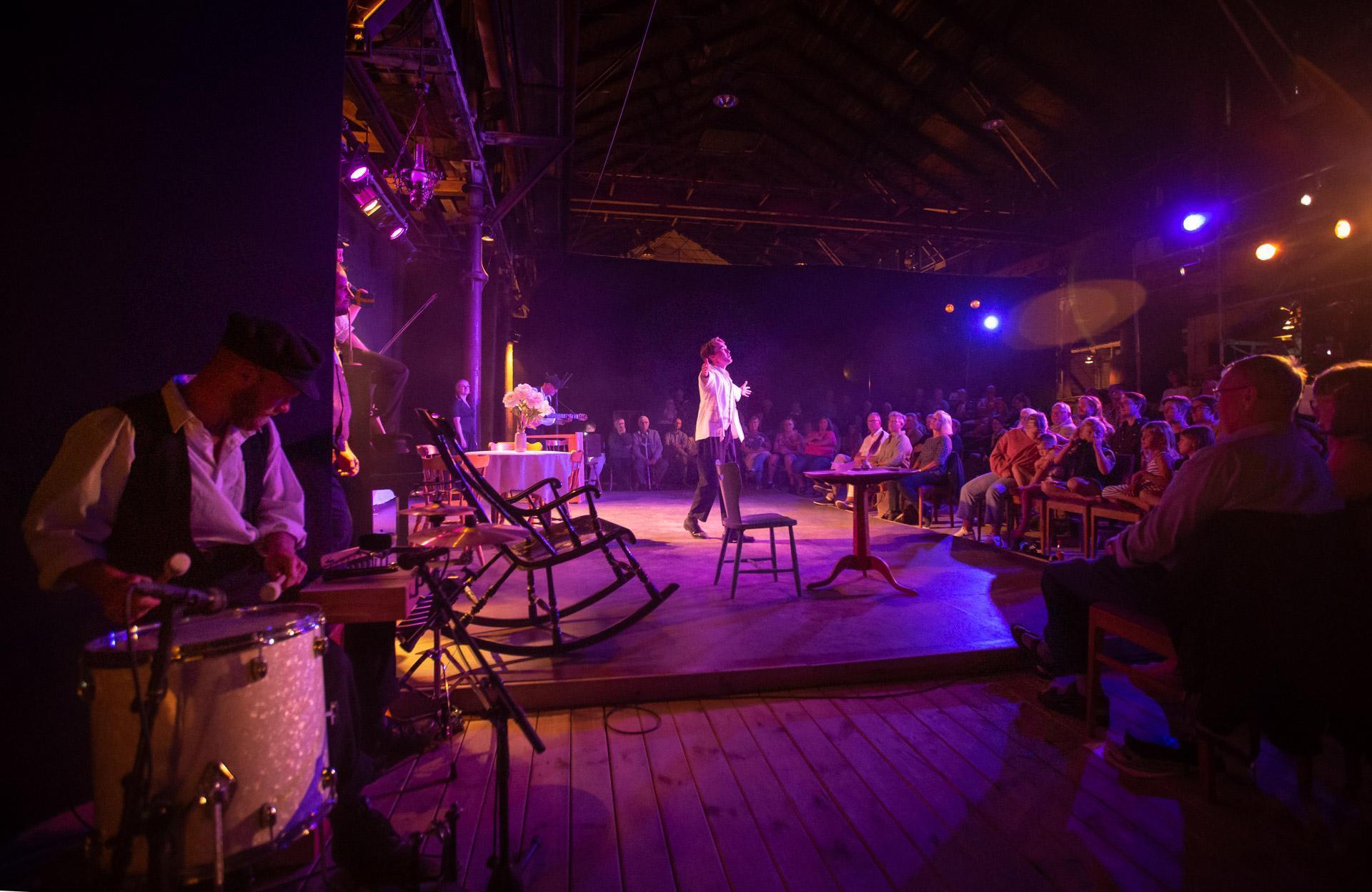 Get ready for the holidays!